Rectifier
Alternating current (AC) into Direct current (DC).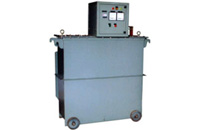 STEADYVOLT
Servo Controlled Voltage Stabilizers.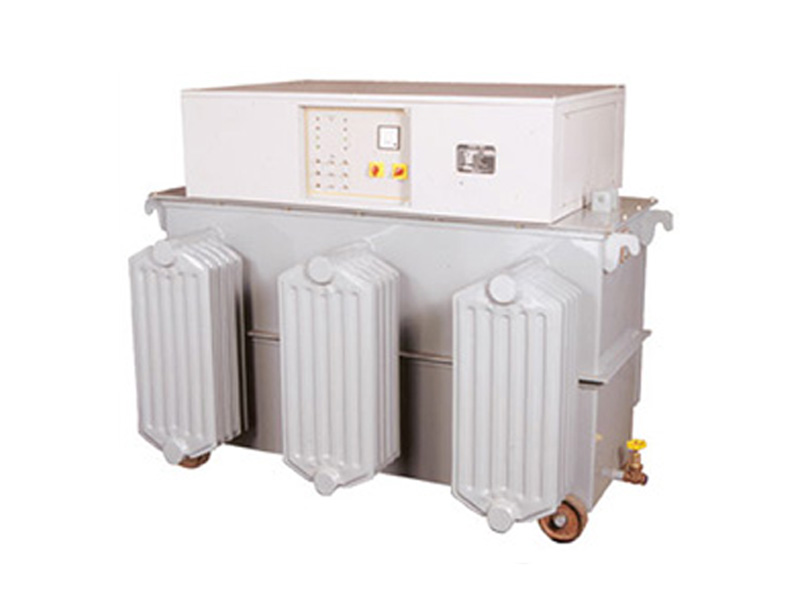 VARIVOLT
Continuously variable voltage auto transformers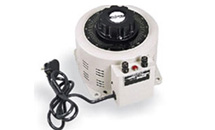 Sinetek Stabilizer
To handle large input voltage fluctuations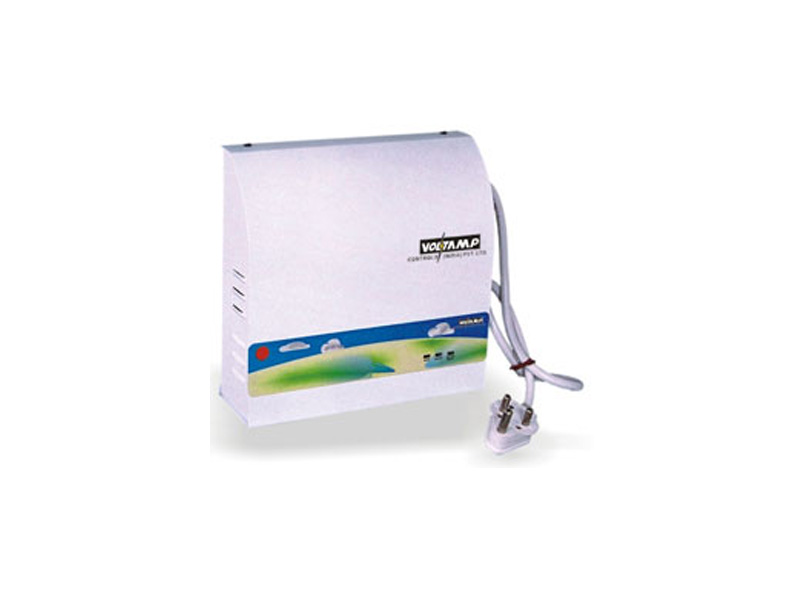 Toro Power
A range of high quality toroidal transformers.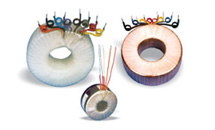 C. V. T.
Constant Voltage Transformer / Ferroresonant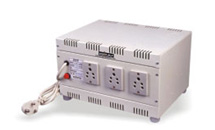 C.T.(Current Transformer)
For metric and imperial size bars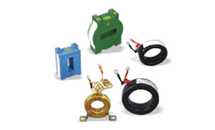 AC Synchronous Motor
Permanent magnet A.C. Motor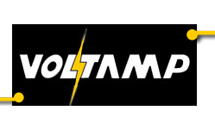 Low Voltage Transformers
Comprise of Auto Transformers, Double Wound / Isolation Transformers.